6с-13-2
| Destignation | Dn, mm | Pn, MPa | T, С° | Kvy, m3/h | F, cm2 | Torque, N•m | D1, mm | D2, mm | L, mm | H, mm | A, mm | Actuator type*** | Weight, kg |
| --- | --- | --- | --- | --- | --- | --- | --- | --- | --- | --- | --- | --- | --- |
| 6с-13-2 | 100 | 10,0 | 450 | 71 | 19,5 | 67 | 99 | 99 | 430 | 435 | 190 | | 105,2 |
Convention
body – steel 20ГСЛ (GOST 108.961.003);
cover – steel 20 (GOST 1050);
valve seat, bonnet, spindle – steel 20 (GOST 1050) with catalytic nitrogenization.
Regulating rotary valves are manufactured in accordance with Technical Specification 3742-002-79315310-2007.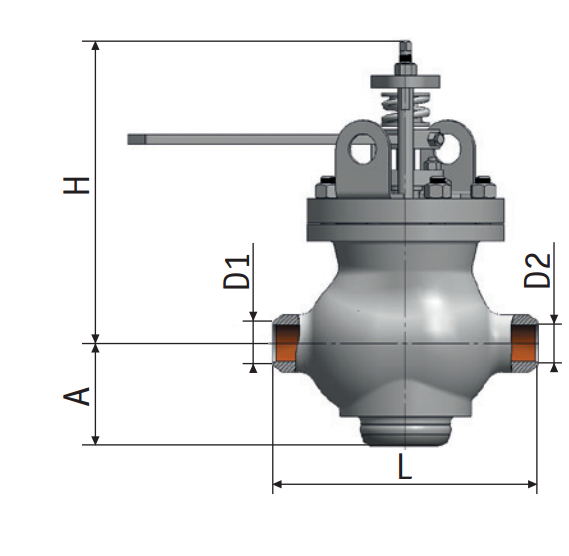 Rotary valves are used for regulating pressure or discharge of working medium. Flow of working medium is regulated by changing flow area by means of rotating valve spindle against the valve seat. These valves are not used as stop valves. Connection to pipeline – by welding. Operation – automatic control by means of remote or built-in electric drive.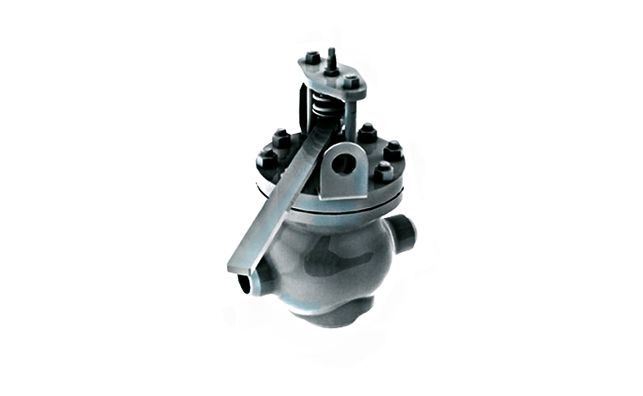 ** without electric actuator